Attention grabbing
Colour, style and convenience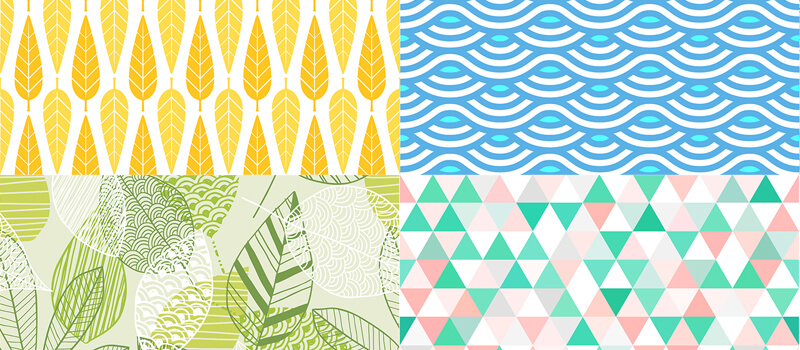 Grab rails and colours haven't altered a great deal over the last 50 years and still promote an institutional and clinical feel when installed in today's modern designer bathrooms and wet rooms. Using a range of patterns, we have brought grab rails into a new era, allowing this practical bathroom element to work in harmony with it's surroundings or bring boldness and colour to an otherwise clinical room.
Designs for the 21st Century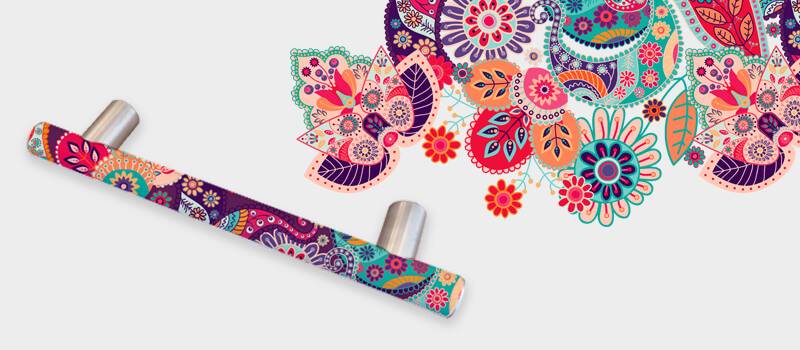 There's no limit to the style that the Inclusive Concept range brings to the bathroom with a huge choice of attractive, colourful and tasteful designs available off-the-shelf or we can help you create your very own design for a truly personal touch. And it's not just bathroom rails and seats as we also provide designs for seats, taps, showers and door handles.